Why choose Toni Group, LLC?
A better question is "Why not choose Toni Group?"
Toni Group, LLC is your teammate, if you throw us the ball, we will score the touchdown. When you are in need of a new employee, all you need to do is contact us. We do our very best to find you a perfect match. There is absolutely no fee involved until you hire a candidate presented by us. There is no risk involved.
Toni Group, LLC recruits, screens, evaluates, interviews, and presents only the most qualified individuals. We serve candidates and clients across the United States. Our home base is in the Washington, DC area.
Please contact us for all of your permanent hiring needs.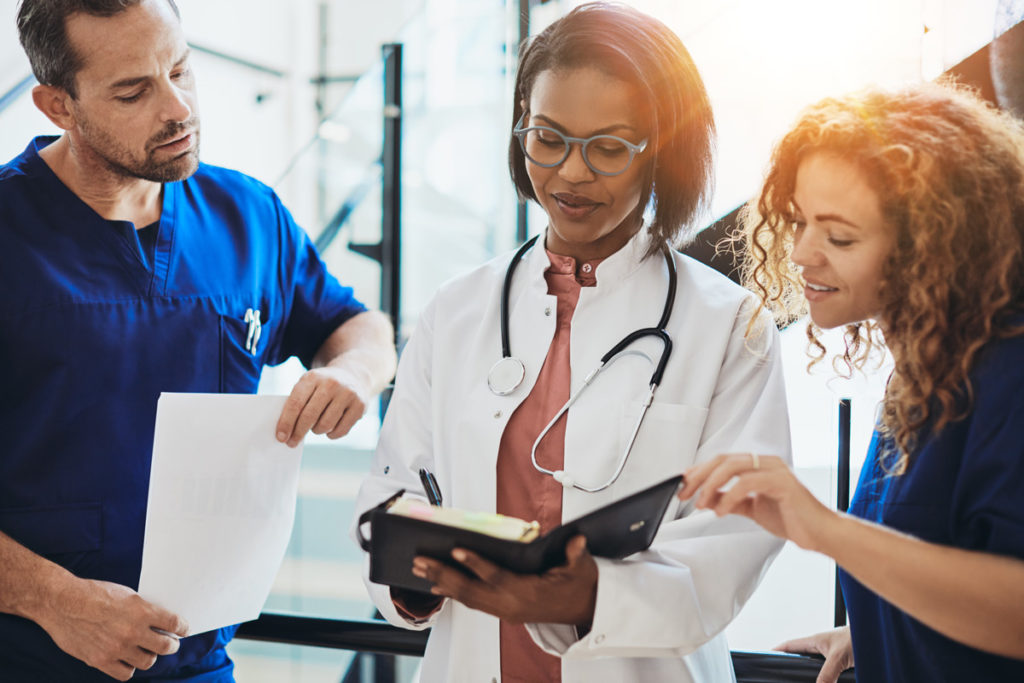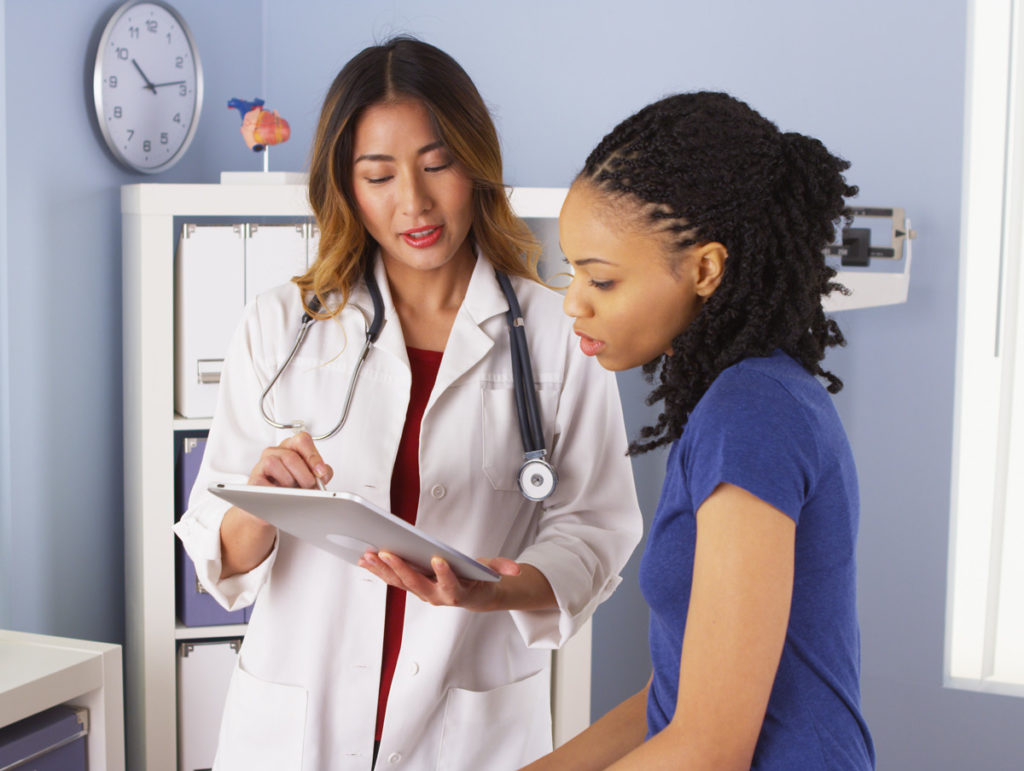 Experience You Can Trust
Our guarantee is to provide the highest quality of healthcare professionals. Toni Group, LLC thoroughly screens each applicant and follows an internal quality assurance program to ensure that you are hiring the most highly-qualified candidates. Our team has almost 20 years of experience in searching, interviewing, and placement of professionals in MD, DC, VA and Nationwide.
We are your first stop at easing your HR pains. We are very selective in the interviewing process and place only the cream of the crop. We're also known for creating strong relationships based on trust, reliability and open communication with every client we serve. We pride ourself on unparalleled service and performance. Identifying, evaluating and hiring top talent can be very frustrating for human resources specialists and hiring managers.
Guaranteed Results
At Toni Group, LLC, we treat our clients and candidates with courtesy and integrity. We guarantee reliable, honest and prompt results. Our years of experience and notable expertise ensure that your career and placement is in good hands.
Our consistent track record of uncompromising ethics instills confidence and trust. We use cutting edge technologies, social media and commitment to help you achieve your goals as both an employer and employee. We have an overall 97% retention rate on all candidates placed. We have a 100% retention rate on all nurses, nurse managers and midlevel providers placed. We can provide excellent references.